PayPal Is Negotiating To Issue Stablecoin! It looks like PayPal has begun researching to launch a stablecoin!
It is stated that PayPal is meeting with some of the industry's stablecoin developers, according to four sources who are knowledgeable about the situation. It looks like the payments giant is keen to develop its own stablecoin.
Ava Labs, the team behind the Avalanche blockchain, is one of the organizations that has been talking with PayPal on the subject, according to people familiar with the subject.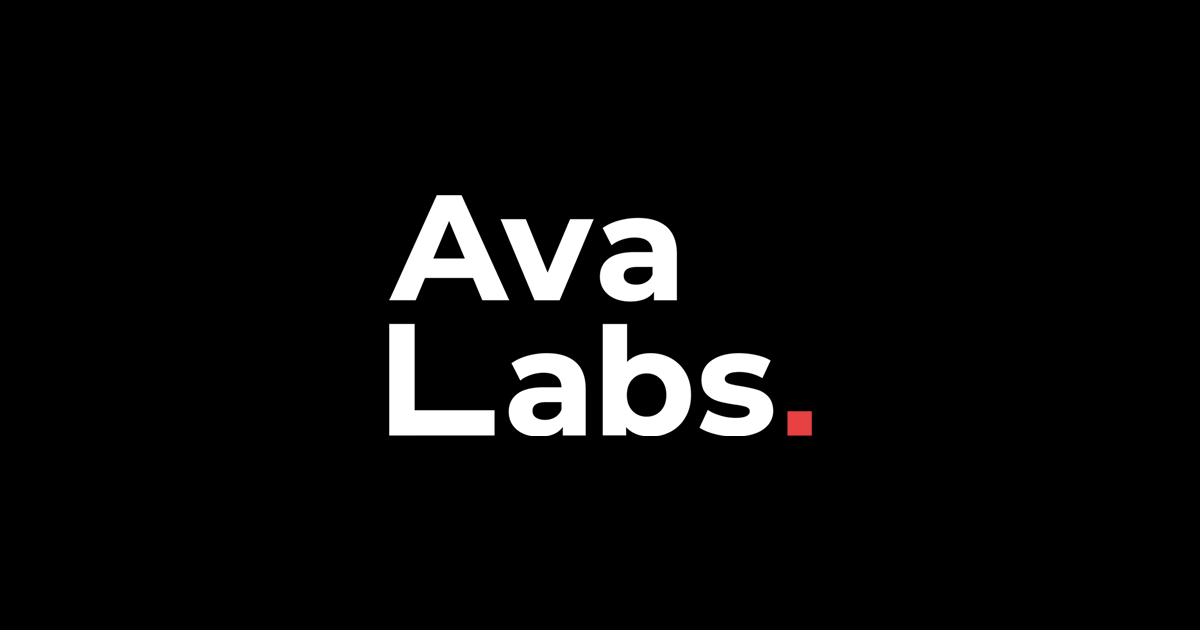 A PayPal representative said on the matter:
PayPal continues to make new discoveries towards the potential of digital currencies, digital financial services infrastructure and digital business development.
If PayPal starts such a project, it indicates that the work in the cryptocurrency space has reached an important milestone. As you know, stablecoins are digital assets that represent fiat money or government-backed currencies. According to data from some sources, there are more than $ 80 billion of stablecoins in circulation today.